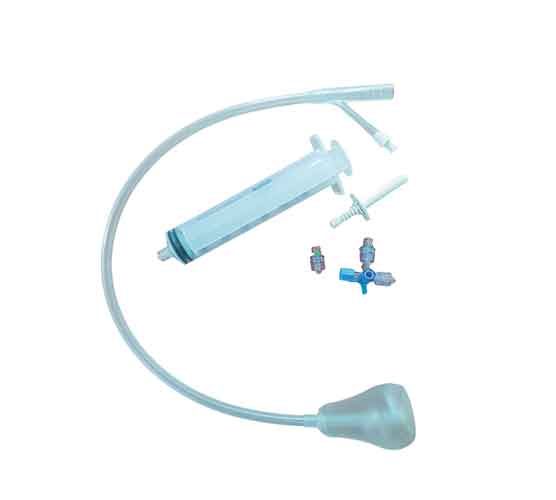 100% Silicone material allows for patient comfort.
Pear Shaped balloon design is perfectly fit for uterine anatomy and shape.
Super durable balloon.
Dual lumen catheter allows inflating balloon and monitoring hemorrhage.
Two syringes for inflating balloon rapidly.
Bag Spike is equipped with check valve.
Three way stopcock for easy, safe and rapid inflation.
Balloon can intake upto 5000 ml saline water. Considerably superior than other available products in the market.